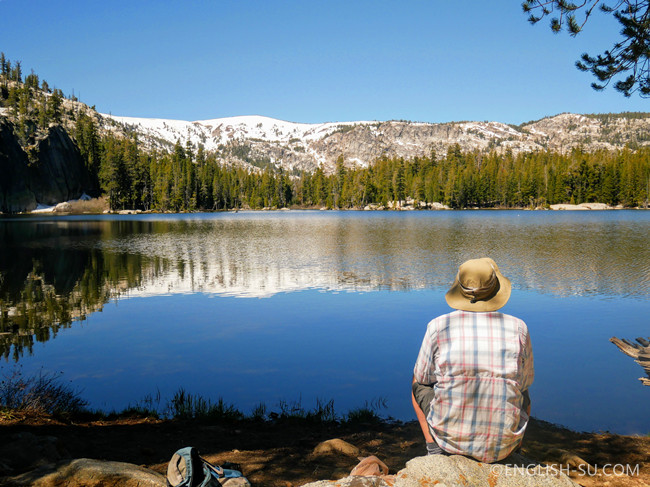 This is a moderate 8-mile out-and-back hike that we did on Memorial Day 2018.
Trip log:
08:38am - Start out from Big Meadow Trailhead
09:02am - Hit SCOTSS LK & MEISS MOW Junction, take the one towards MEISS MOW
09:05am - Reach Big Meadow
09:59am - Hit the second junction, take the direction to "LK Valley"
10:04am - Hit the third junction, follow the sign "DARDANELLES LK"
10:48am - Reach Lake Dardanelles
12:43pm - Start to hike backs
02:46pm - Back to the trailhead
The wooden bridge at the edge of Big Meadow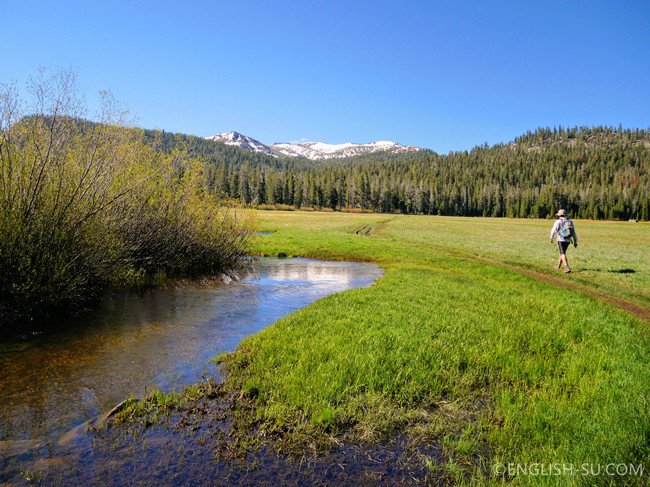 Big Meadow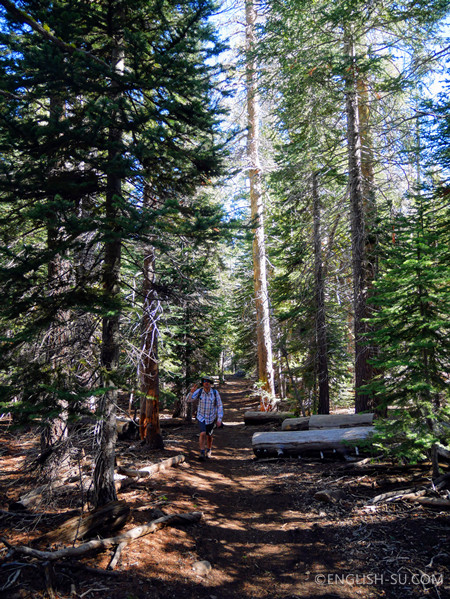 Entering the forest at the end of Big Meadow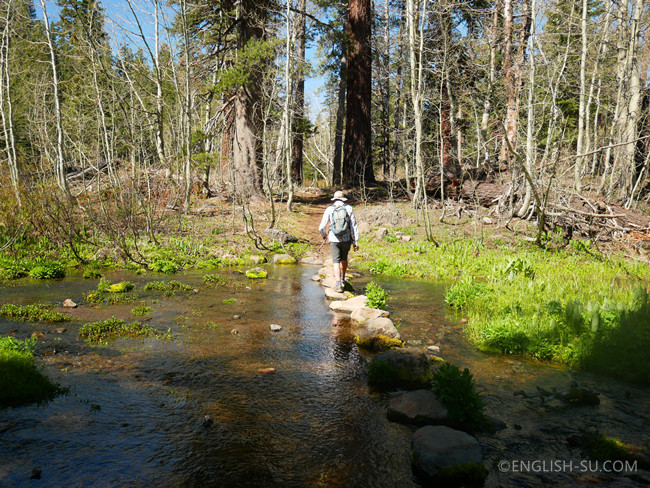 Crossing creek (had to do it several times)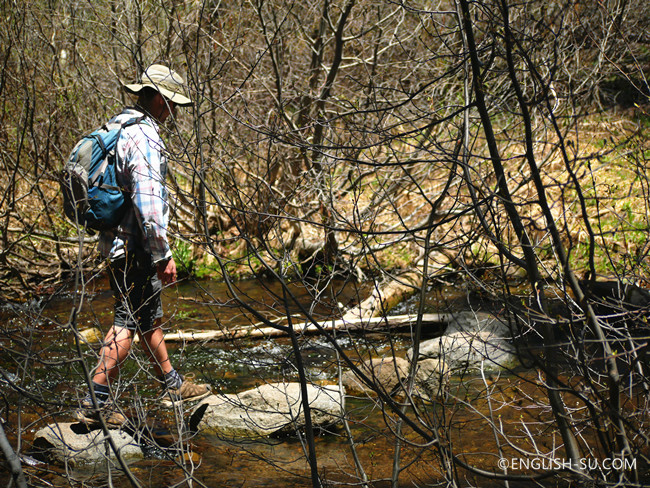 Crossing creek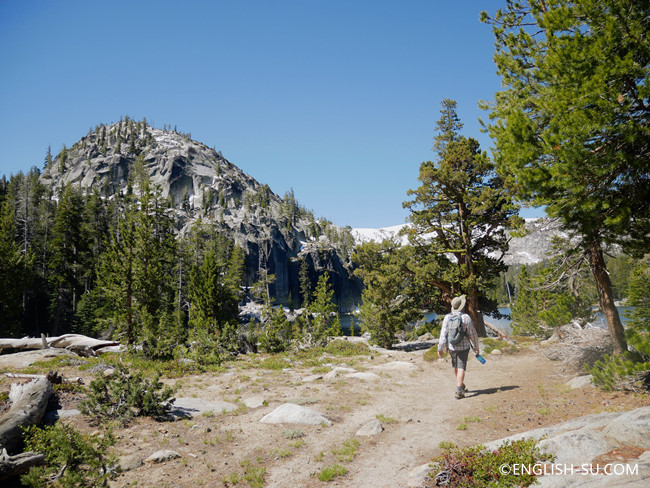 We're almost there!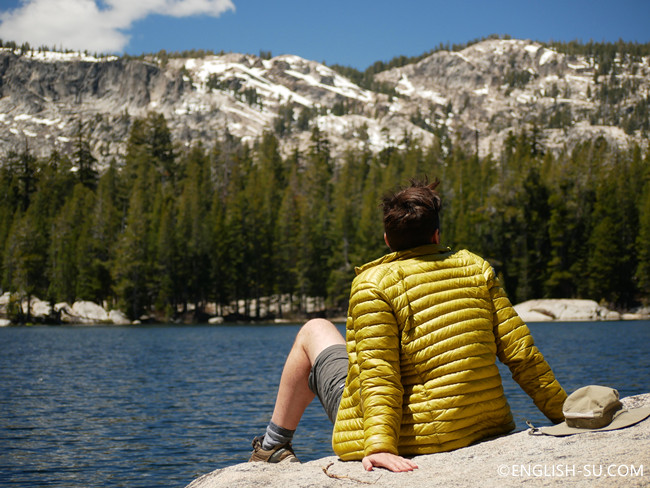 Taking a long break by Lake Dardanelles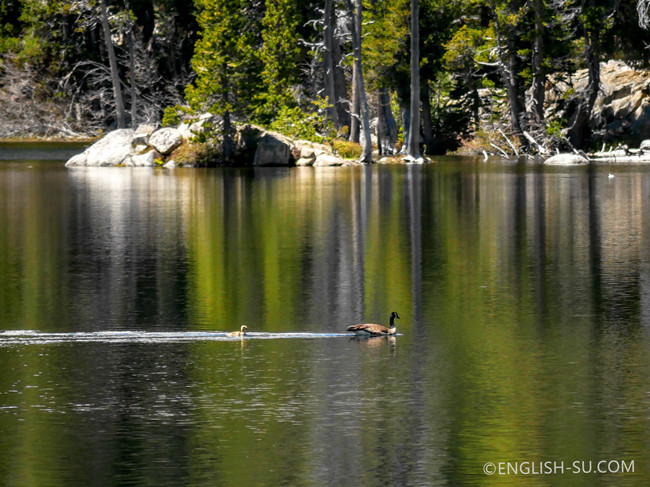 Ducky ducks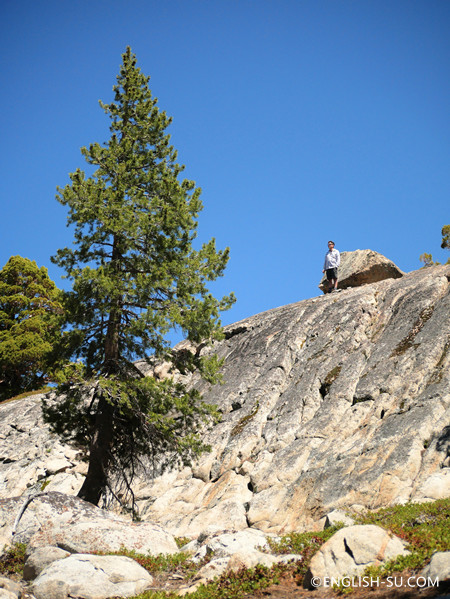 Getting to the top of the rocky hill on one side of the lake to have better views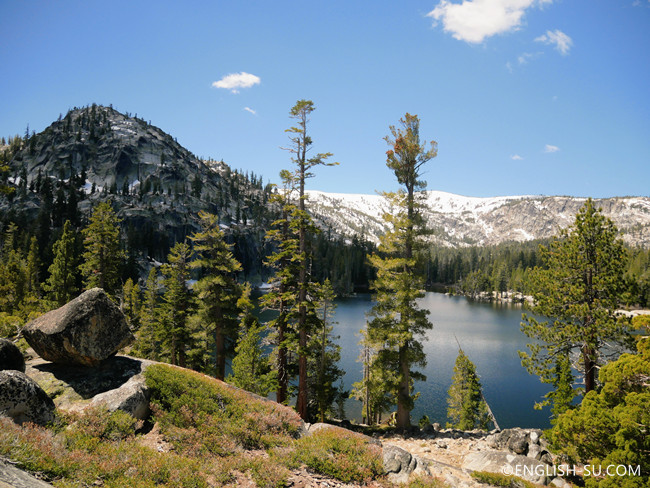 Feeling great!